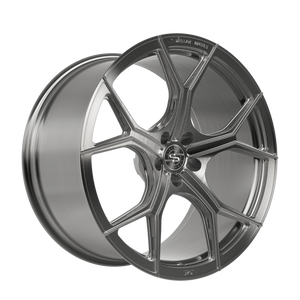 The NEW RS-2
The RS-2 is our newest wheel, and second in our RS line. Maintaining our key design philosophy but shedding some of the more radical, manufacturing intensive features such as the openings in the spokes. Meaning a lower entry cost.
View Products
About Us
Made on earth, forged from material made in stars. Stellar Wheels represents the culmination of creativity, engineering and perfectionism. Resulting in wheels designed to the limits of performance, strength and lightness.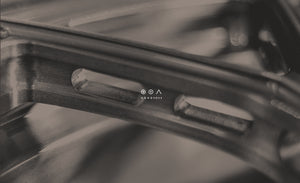 Girder Spokes
Our unique spoke design, inspired by structural engineering, allows Stellar Wheels to have radical designs that still maintain maximum strength and rigidity.